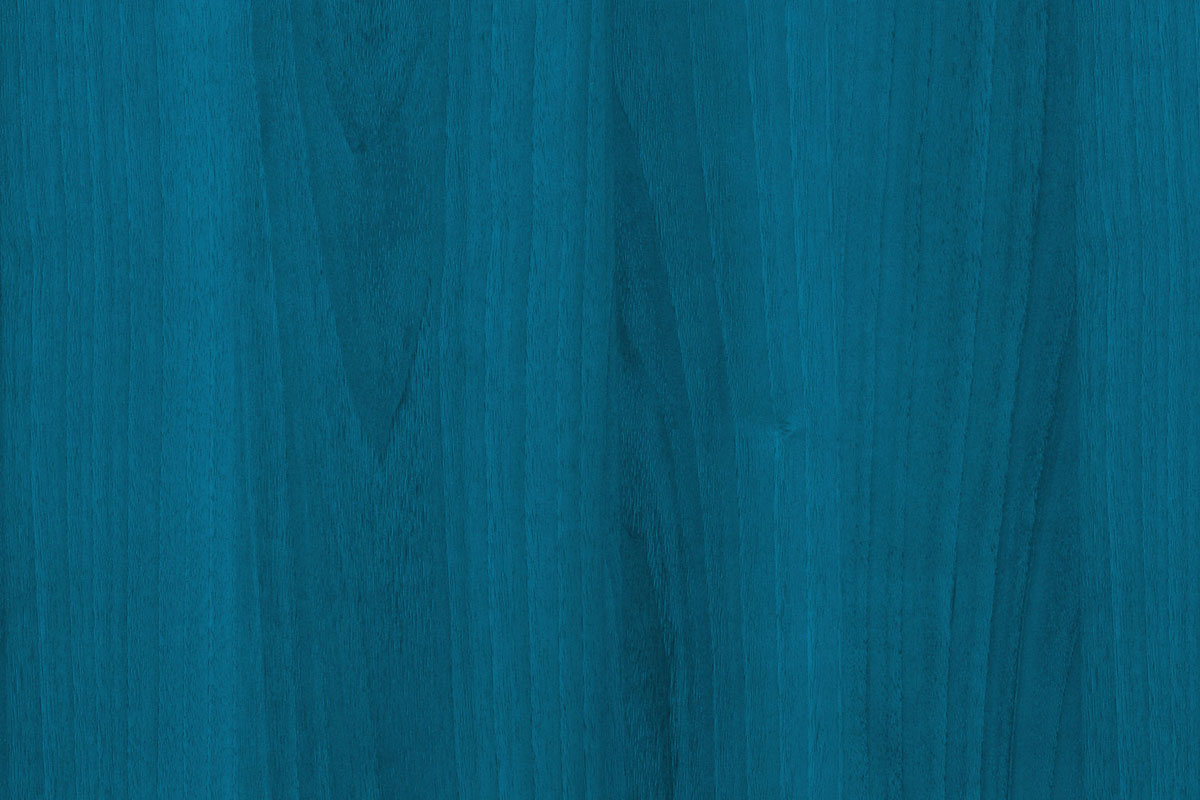 Oral Surgery in Atlanta, GA
Where Everything We Do is for Our Patients and Their Families
Is it time for a wisdom tooth extraction for you or your child? Are you thinking about finally getting those dental implants you've wanted for so long, but haven't found the right oral surgeon in Atlanta yet? Are you looking for doctors with the skills and experience to help you navigate through a complex diagnosis or procedure?
At Oral Surgery Specialists of Atlanta, Andrew Aiken, DMD, MD and Drew Shessel, DMD have extracted over 30,000 teeth, placed countless dental implants, and are often called upon by dentists in the area to help solve the most complex cases.
Our featured services and procedures include:
All of that being said, our #1 priority is ensuring that you and your loved ones receive impeccable care, while also being treated with the utmost respect. We know that any surgery can be scary, and at Oral Surgery Specialists of Atlanta, we are here for you every step of the way.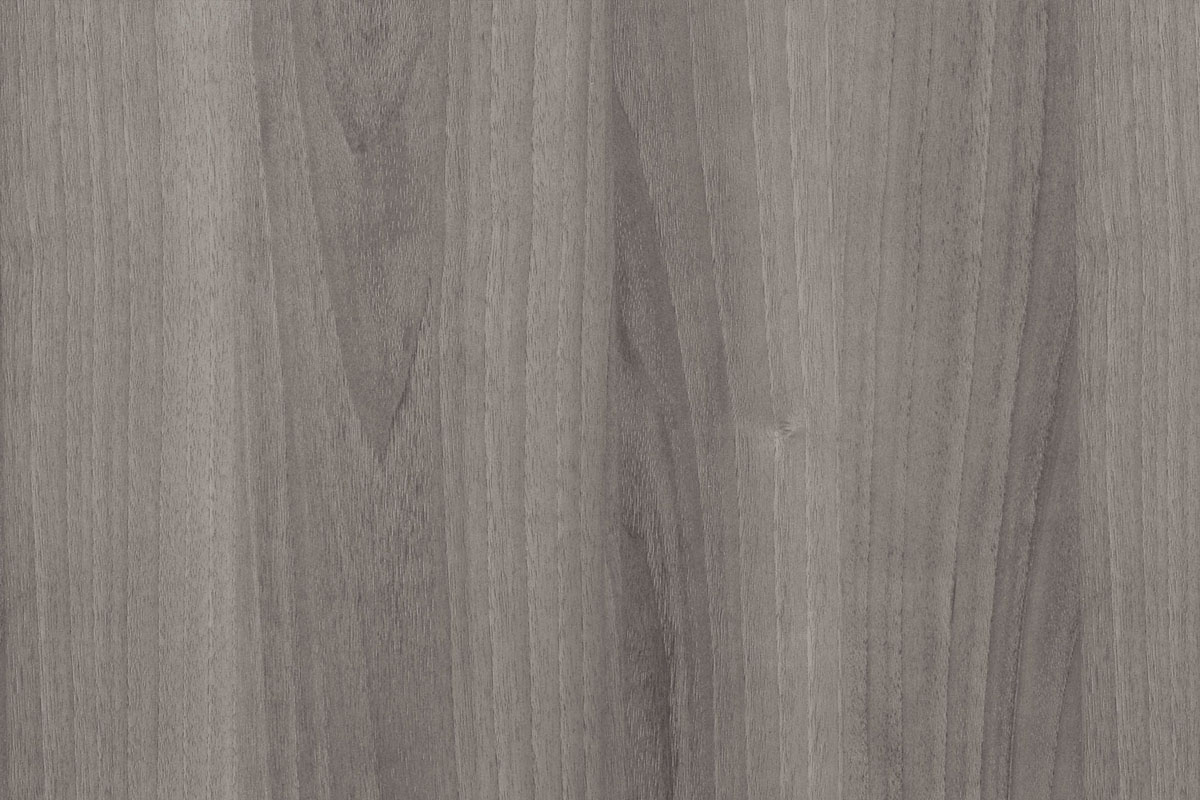 Watch Patient Testimonials